Are you looking for a fun way to change up your usual routine and try out something different? It can be easy to get stuck in a certain rhythm of living, but the great thing about summer is that there are so many opportunities you have that can add some fun to your life. it's healthy to change up your routine every once in a while. Are you interested in doing something different near your apartments in Phoenix? If so, check out the list below of ideas that can possibly enhance the quality of your summer.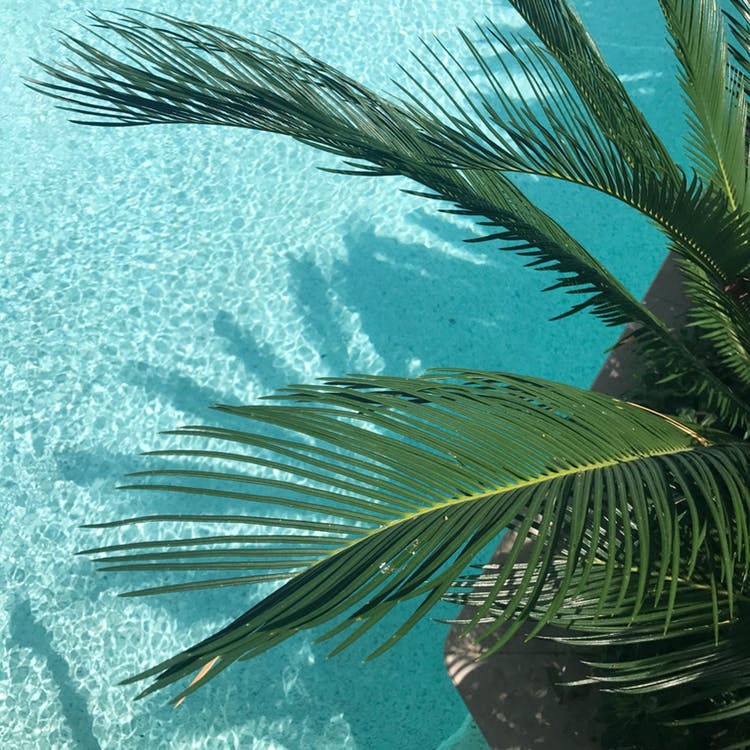 1. Take a breather at a local bar near your area and hang out with the regulars. It's a great way to decompress after work and enjoy networking opportunities around your city.
2. Entertain the thought of visiting your local farmer's market. It can be absolutely refreshing to walk around, mingle with vendors, and of course, pick up some fresh produce. Some say going to a farmer's market is a very grounding experience.
3. Relax at a spa in Phoenix. This spa is particularly good if you're interested in unwinding with a very soothing massage. Check out their website here to see what they have to offer.
4. Maybe plan a camping trip alone or with some friends. This is a great way to enjoy summer and feel like you're going on a mini-vacation.
5. Treat yourself to the experience of enjoying live music. Eventbrite is a great site that lends itself to lots of ideas for concerts that are going on around you, which vary in their prices.
How will you make the most out of your summer in Phoenix? Although it may be tempting to just stay indoors in your cozy apartments in Phoenix, try to at least make it to one or two events so it doesn't feel like your summer just went by.
If you have any ideas on how to enjoy summer near your apartments, comment below.