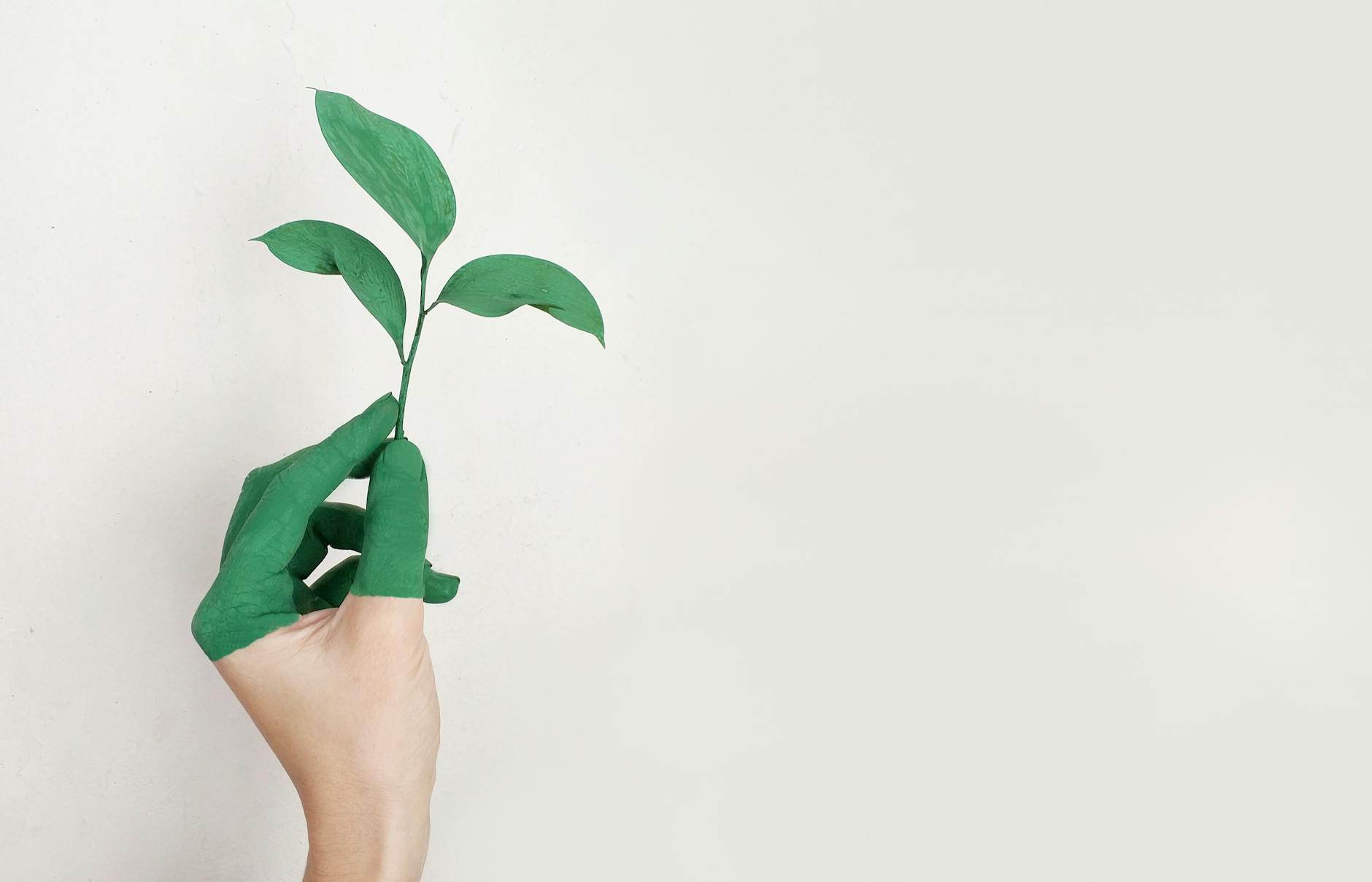 When you live in Phoenix, there's always something to do and upcoming Earth Day is no different. Earth Day is this Sunday, April 22, 2018. Don't have any plans yet? Don't worry. Here's one event you won't want to miss and it's right down the street from your Biltmore at Camelback apartment.
Saturday, April 21, 2018 | 300 E Indian School Road | 11 am – 4 pm
Educational Workshops
This isn't just your ordinary festival. What's Earth Day without some education? There will be over 60 exhibitors from local non-profits and environmental organizations. Learn more about some eco-friendly steps that you can take to help the betterment of the planet! Each workshop will take place every 30 minutes, so no matter when you go, you can be certain you won't miss any of the action.
Festival Fun
You'll want to bring the little ones along to this one. There will be face painting, music, and live performances. Be sure to arrive on an empty stomach. We hear there are going to be some popular food trucks ready to serve up some of your favorites. There's no shame in strutting your stuff on the dance floor when the DJ plays some popular jams, too!
Get directions to the event here.